Chances are quarantine has given you a reason to actually care about celeb gossip because now it has become entertaining. There's even more of a chance that you've probably heard that Kristen Cavallari and Jay Cutler are divorcing amid wild claims that he's abusive.
As it turns out, the initial claims were accurate so much so that Kristen herself claimed in divorce documents that Cutler wouldn't even let her have control of her own money let alone actually leave him. The divorce announcement shocked the internet considering they seemed like a good couple.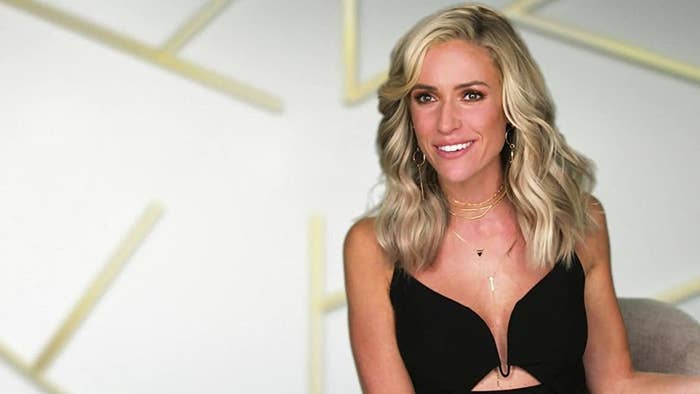 But like with most good things they apparently come to an end even if they were never good to begin with. After the divorce-announcement settled, rumours swirled that Kristen 's show was in jeopardy and would not continue.
And now on Wednesday…
Kristen confirmed on Instagram that her show would be ending as she walks into the next chapter of her life post divorce.
"As I start this new chapter in my life, I have decided not to continue with Very Cavallari," she wrote. "I've absolutely loved my time filming and am so grateful to E! Entertainment for making this journey possible."