A second popular CNN anchor now has the Coronavirus. According to Brooke Baldwin, the 40-year-old host recently tested positive for the killer bug.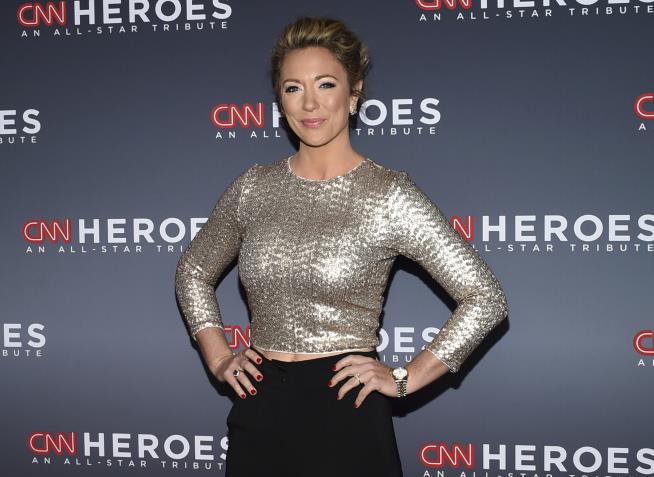 This 2017 photo shows CNN news anchor Brooke Baldwin. (Photo by Evan Agostini/Invision/AP, File)
An Instagram post confirmed the news and revealed that she also suddenly had "fevers; aches, and severe chills." Baldwin is the second host to be infected with the virus after Chris Cuomo.