Another PPP Loan fraudster has learned their fate
By now most people have the common sense not to attempt a PPP loan. According to the Department of Justice, a Texas man is going to prison for 9 years for scamming more than $2.6m from the PPP programme that launched during the pandemic in America. The PPP programme was meant to help businesses who were struggling pay their employees and more.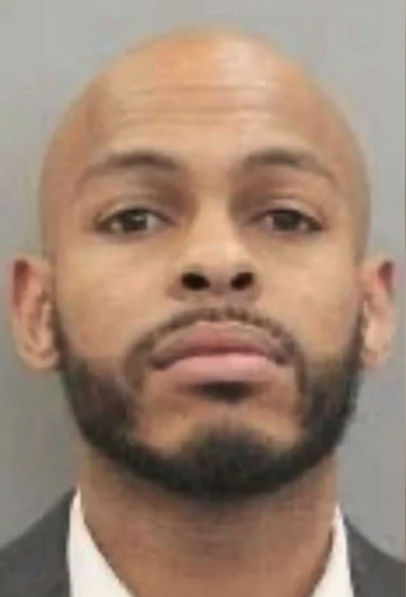 Lee Price III of Houston reportedly instead falsified a total of three applications across two lenders ultimately receiving monies for three businesses that otherwise weren't fully operational or didn't exist at all. Prosecutors say he used the money on everything from Lambos to fancy vacations and other personal items. One of the companies he claimed to own Price Enterprises didn't have payroll or employees at all after a lengthy DOJ investigation.
This marks the latest arrest in what is expected to be a sting that likely will last years. So far DOJ officials have netted back about $75m and are still pursuing cases. They've arrested more than 95 people so far in 2021 in concrete cases of wire fraud and money laundering.