An Australian cold case is re-opening amid reports that AU police have enough DNA technology to hopefully identify the man who died last century. Having washed ashore in 1948 — the man has never been identified.
The so-called mystery of the Somerton man may finally come to a close. Adelaide police confirmed this weekend that after 70 years, his body is being exhumed once more amid the rise in prolific DNA technology. Officials in the area seem to believe that modern tech can help ID the man who disappeared and was never positively ID'ed.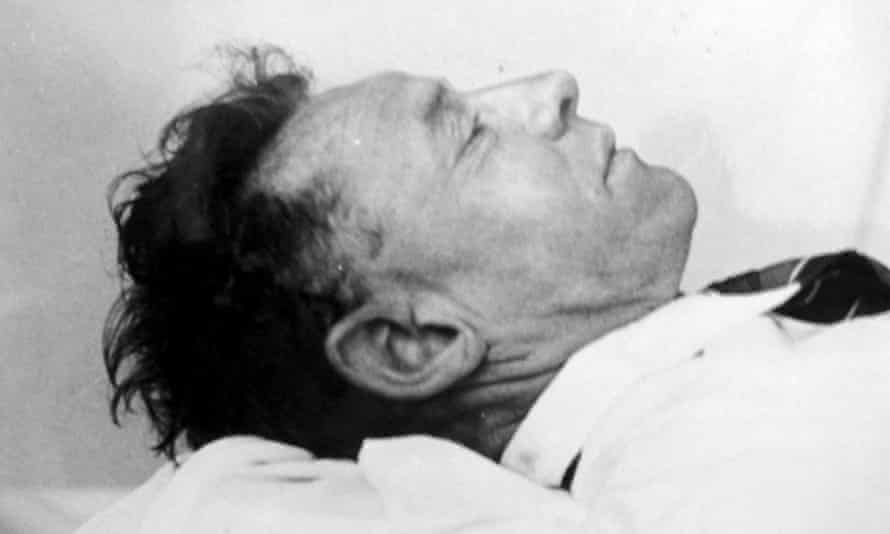 South Australia police will resume the body of the so-called Somerton man (pictured here shortly after his autopsy in 1948) at the centre of the Tamam Shud mystery. Photograph: Wikimedia
According to legend, the man washed ashore in the area in 1948 with thighs like a dancer; missing teeth, and particularly had a piece of paper with remnants of a poem on his persons when he was found. At the time in the 20th century, DNA technology like we have now simply didn't exist.
But it might be more difficult than originally thought.
Local reports show that the man's body was embalmed during that time with something called formaldehyde. That chemical likely destroyed a significant part of his DNA that would've made it easy to identify who he is. It is unclear exactly where the man originated from or how he may have died.