A viral food blogger tried to whitewash pho, the internet rightfully pounced
In this day and age, you'd think whitewashing content from cultures that aren't or don't match yours would be a thing of the past. But Tieghan Gerhard has once again proved that sometimes content creators will stop at nothing for means of content even if it offends others.
It all started with a "recipe" for pho which they then decidedly titled: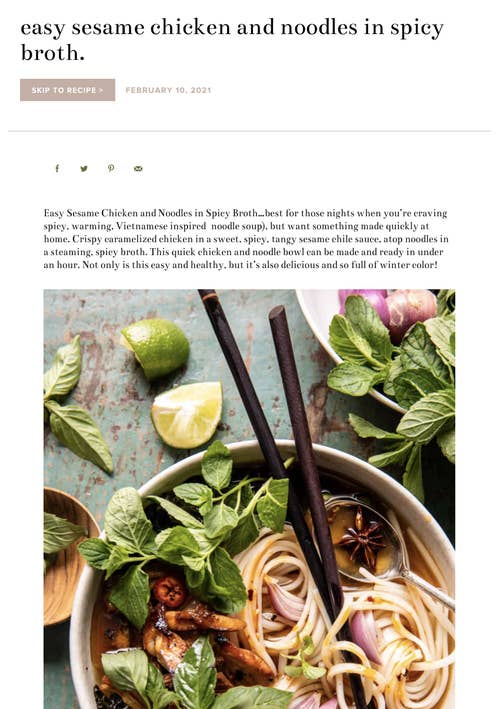 Unfortunately for many the blogger doesn't seem to care and has since provided a half-done apology to her social media following according to Buzzfeed News.
Everybody knows that authentic pho is a super dish that requires strategic preparation and quite a few hours at that. Half Baked Harvest tried to pass off this dish as pho; downplaying the real Asian dish, and how it is actually prepared instead having ("whitewashed") it.