Like bowling pins one by one the Capitol insurrectionists are falling and falling fast. Riley June Williams believed to have stolen Pelosi 's laptop has been arrested by the feds.
According to reports out Tuesday morning, Riley June Williams has been arrested by federal authorities over claims that she hijacked Pelosi 's laptop during the Capitol insurrections. The problem with her reported theft isn't just that she swiped Pelosi 's laptop, it in fact, is the sheer idea that she claimed to be preparing to allegedly send it to the Russians.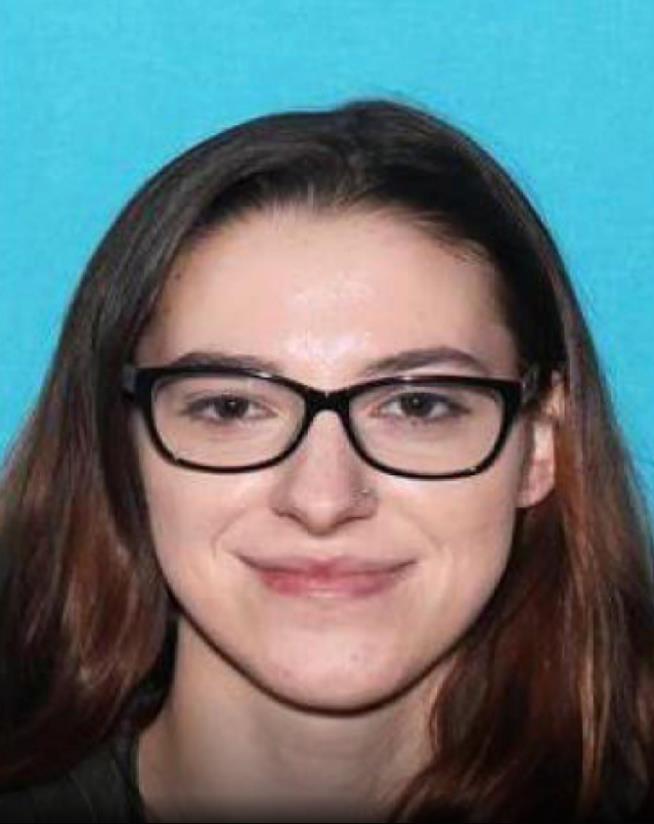 Riley June Williams is seen in an FBI handout photo provided to Reuters. (FBI via Reuters)
The AP reports that the apparent plan to sell the hoodwinked laptop to the Russians may have fallen through all that is unclear to FBI agents at this time. In fact, it is entirely unclear what role if any the Russians play in this mess at all.
"According to [Witness 1], the transfer of the computer device to Russia fell through for unknown reasons and Williams still has the computer device or destroyed it," according to the affidavit, which includes a link to a news segment on the US Capitol raid produced by Britain's ITV News.
She may or may not have links to the Kremlin but that remains unclear.
On Sunday when the arrest warrant was issued, Williams was only charged with illegally entering the Capitol rather than theft presumably because they haven't found the laptop yet. William 's mother reportedly confirmed to multiple outlets that weeks ahead of the insurrection, she had suddenly become fixated with Donald Trump 's brand of politics and the far-right movement currently sweeping much of America.
Riley joins a long list of insurrectionists from the Capitol that weren't all that bright to begin with in their actions. She was notoriously caught on video guiding people through the Capitol as if she had already been there or given specific instructions on where to go prior to the actual attacks.