Lending credence even further to the calls for police reform. Following a hearing in Kenosha, as expected at that, the white officer who was among the group of cops that nearly murdered Jacob Blake has been cleared of any potential charges.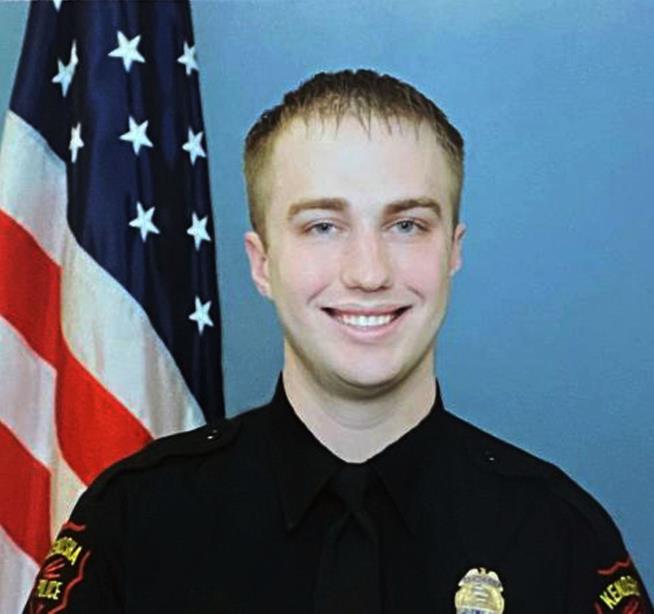 This photo provided by the Wisconsin Department of Justice shows Kenosha Police Officer Rusten Sheskey. (Wisconsin Department of Justice via AP, File)
According to the Milwaukee Sentinel-Journal, the DA successfully managed to argue that despite there not being enough evidence to show such — that Blake somehow posed a threat to police and therefore his injuries are justified.
It is yet again another example of white people including white officers getting away with near murder or flat out murder and the justice system gracefully letting them go. The officer, Rusten Sheskey, will now not face any reported charges at all in the crimes he committed. The announcement came just hours after fellow white criminal Kyle Rittenhouse pleaded not guilty to several charges including homicide after he shot innocent people during protests last year.