The man who was notoriously photographed wearing a shirt that referenced Camp Auschwitz has been arrested. According to authorities, the man was detained on Wednesday evening but was not ordered to jail by the judge. The judge for some reason released him on bond.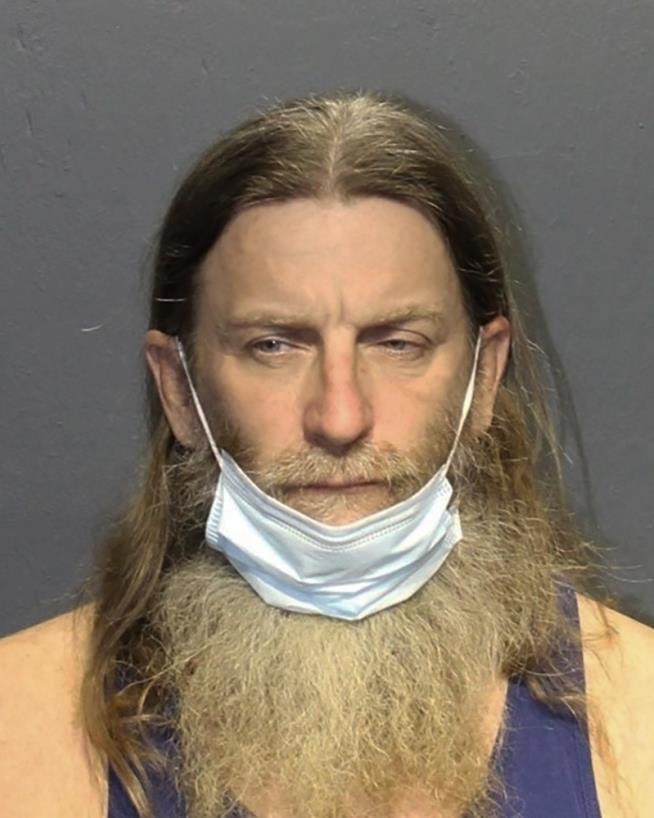 This photo provided by Western Tidewater Regional Jail shows Robert Keith Packer of Newport News, Va. (Western Tidewater Regional Jail via AP)
He is barred from entering the D.C area unless it is for a federal court related appearance. According to public records he lives in Newport News Virginia.