Kim Kardashian was "stunned" by Kanye's transformation — kinda admits he's an extreme Christian now
In an interview with The Real,  Kim Kardashian-West admitted that not only has Kanye become kind-of an extreme Christian… her kids are also sort of getting the brunt of a bizarre life change at the hands of their father.
Kim admitted to The Real that she compromises for the sake of Kanye 's midlife crisis.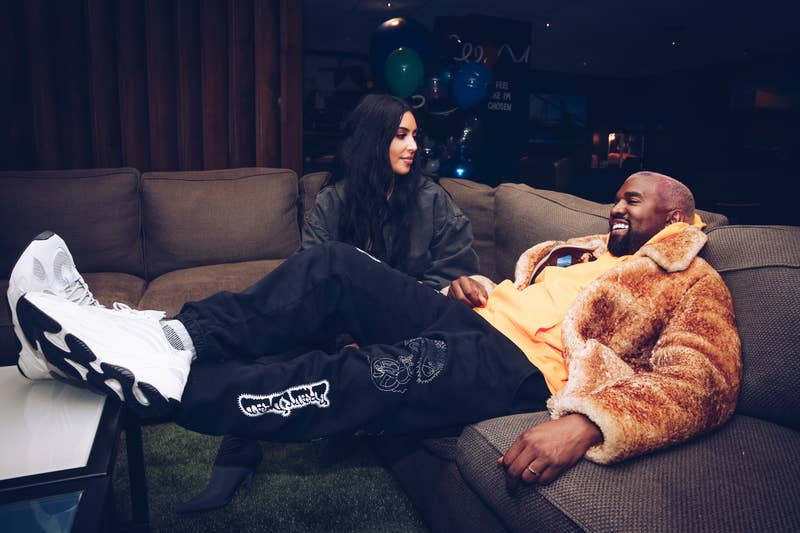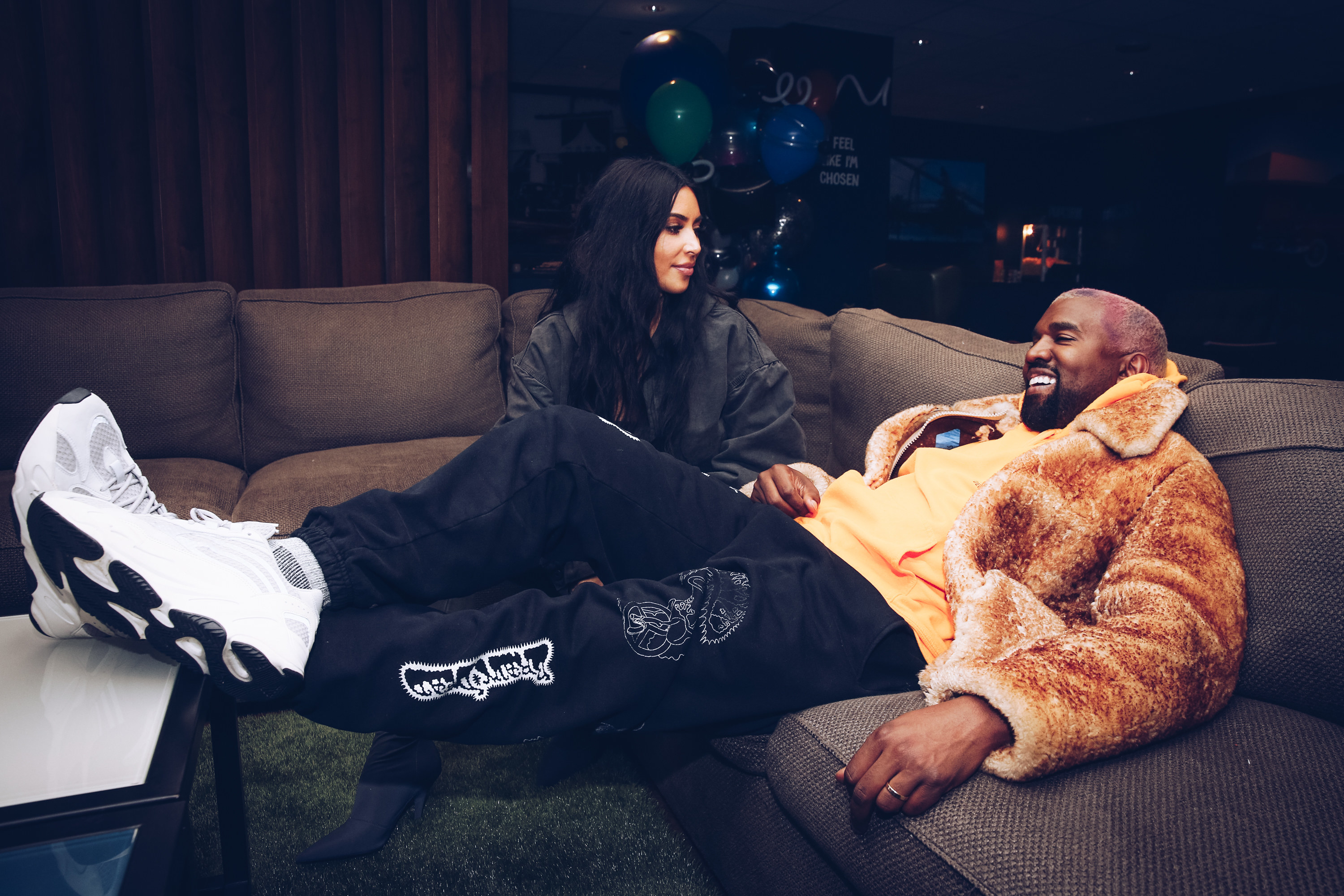 "I do think that, you know, he is my husband, so I obviously wanna take into account what he's saying and how he's feeling"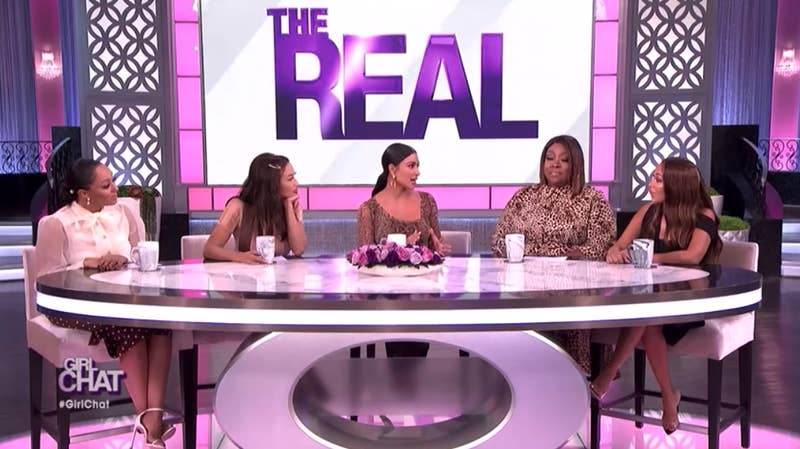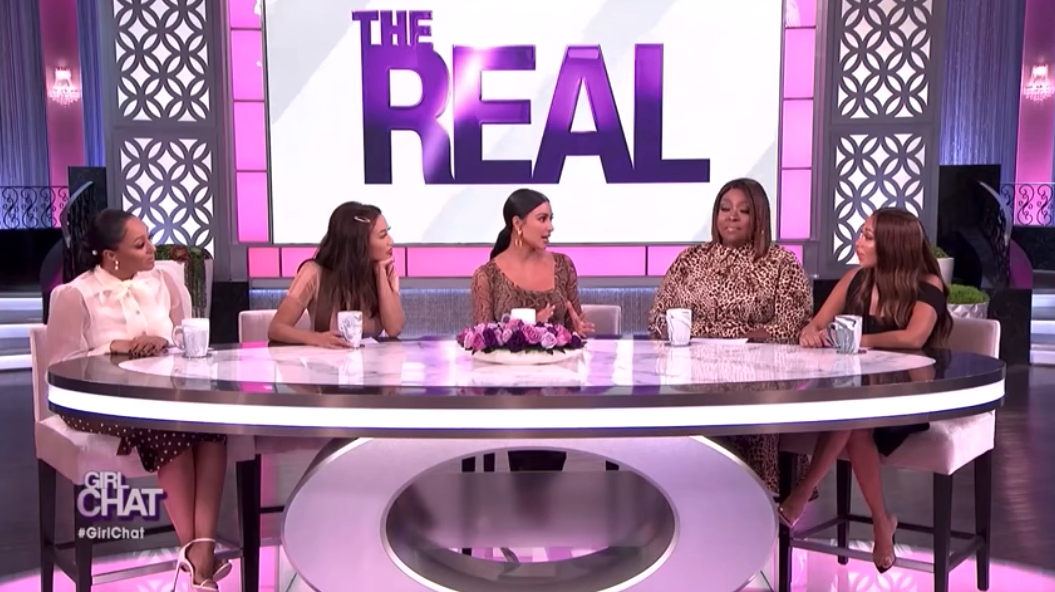 Kim also openly admitted that she struggles to raise her daughters with Kanye West, particularly North West.  The idea came about after Kanye apparently made it clear that North West will not get to experience makeup or anything a usual young girl does until she is late into her teenage years.
https://www.youtube.com/watch?v=lcgRs_z1iX0