LONDON — Amid hundreds of thousands of people hitting the streets of London, Theresa May, appears to be in more trouble than she's probably ever imagined as Prime Minister.  As Buzzfeed News points out, May has "ousted" the very same Labour MP 's she has desperately hoped would back her new vote (as it is needed by next week).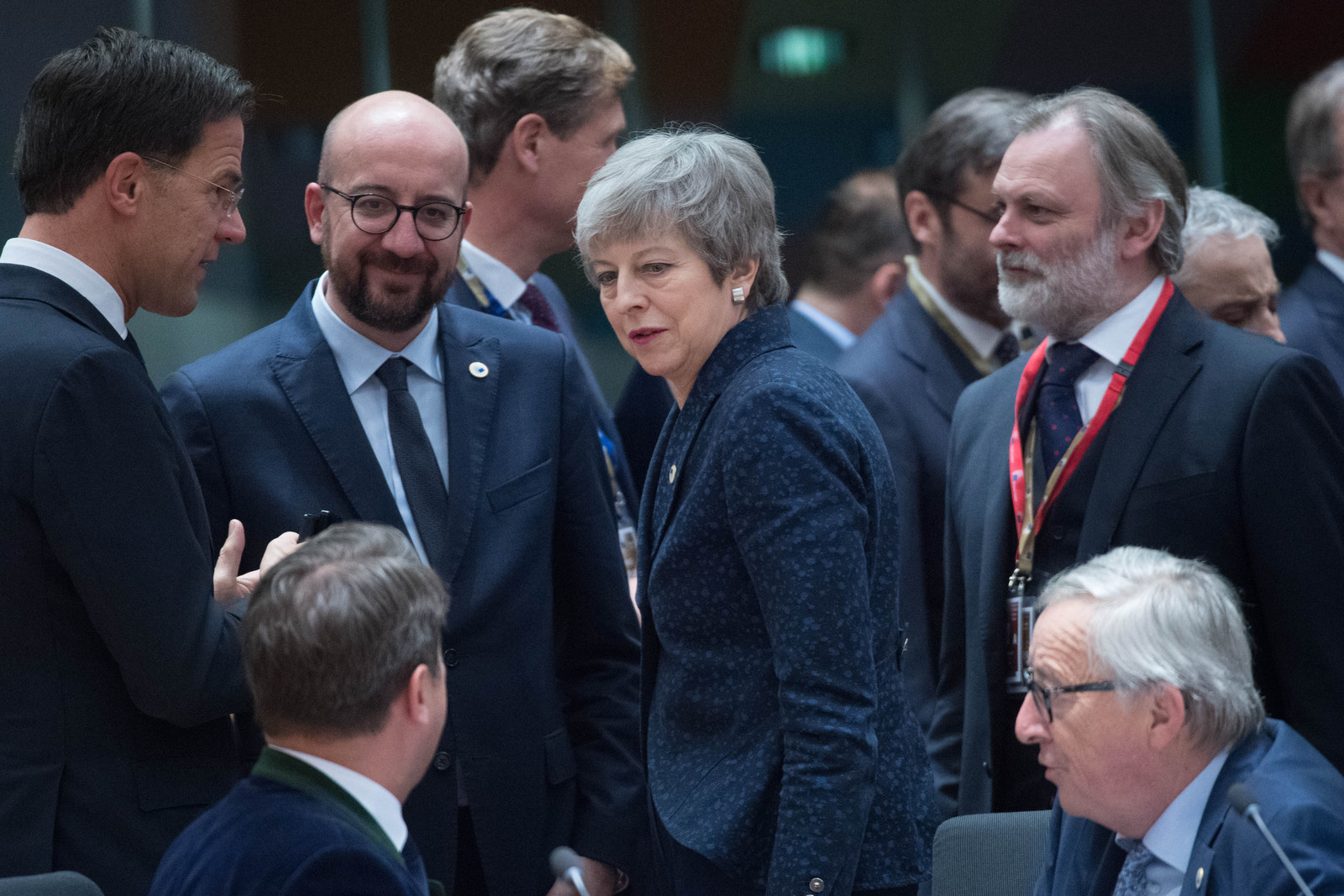 Stefan Rousseau / PA Wire/PA Images
Sources told Buzzfeed that  May 's office and the team have been targeting MP 's who are pro-leave in hopes that they can secure their votes ahead of next week.  Although the same sources who revealed such to the website, also, revealed that the same MP 's now "feel like her speech has shot her in the foot".
Below is apparently part of the speech that has angered MP 's whom are pro-leave. We've collected excerpts from a Youtube version of the video we found online.
"Two years on, MPs have been unable to agree on a way to implement the UK's withdrawal," May said. "As a result, we will now not leave on time with a deal on 29 March. This delay is a matter of great personal regret for me.
"And of this I am absolutely sure: You, the public, have had enough. You're tired of the infighting, you're tired of the political games and the arcane procedural rows, tired of MPs talking about nothing else but Brexit when you have real concerns about our children's schools, our National Health Service, knife crime."
"You want this stage of the Brexit process to be over and done with. I agree. I am on your side. It is now time for MPs to decide." reads the statement written in  text from a video we found online.